Applies state of the art technologies, methods and standards
ensuring excellent productivity, reduced operational risks and
delivering competitive advantages.
With up-to-date knowledge we commit to offer products and services on secure electronic transactions, payment systems with high quality, transparency and respect for the client.
Work every day to be recognized as a great knowledge and excellence center. Be a solid company, yet in constant evolution and growth. Promote the personal and professional development of our team.
A software engineering, advisory, and development company focused on solution planning, follow up and support to all Smart Card and EMV chip cycles, from identifying the client's real needs to project development and release.
Based in São Paulo (Brazil), an office in Miami (United States of America) and also in Lyon (France), we provide services and support to electronic payment systems and secure transactions worldwide. We serve most Brazilian banks and the main credit card companies in Brazil and abroad.
Founded in 2004 by Eduardo Márcio de Barros and Alex Gama dos Santos, two experienced electronic and software engineers, Argotechno became the main Brazilian company in quality assurance of payment systems' secure transactions using EMV standards.
Our leading team consists of professionals with more than 20 years experience in Information Technology and knowledge in many different areas, such as, transaction applications, cryptography and products and services solutions for payment systems. These professionals are divided in workgroups, building the capacity, commitment and quality of their area of expertise.
We are one of few companies worldwide certified by Mastercard® in all categories, being technical and formal. Also, we are accredited by Discover/Diners and Elo to provide de formal approval processes, besides being a VISA® Technology Partner. These partnerships grant us full access to official documents, technologies, and knowledge bases and allow direct contact with the schemes' teams.
To meet the demands of our customers we keep strategic partnerships with world leading secure transaction technology companies. These companies are chosen according to each project's profile and needs, which allow us to use the best tools and offer testing services for applications, terminals and payment system servers. Granting higher quality and agility and cost reduction for the development of products and solutions.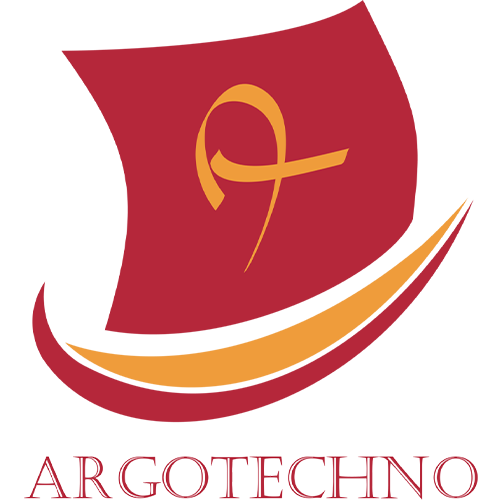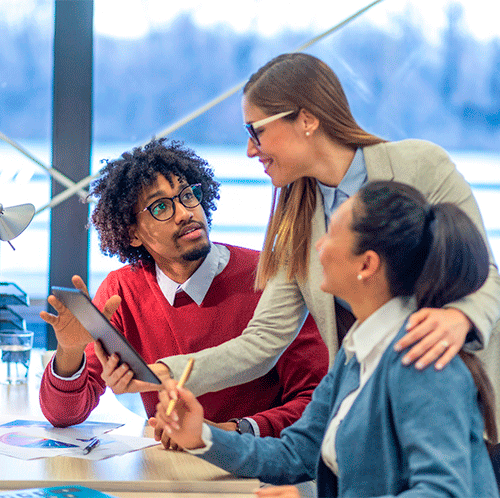 In Greek mythology, Argo was the name of the ship used by the Argonauts to help them accomplish a high difficulty mission: retrieve the Golden Fleece – wool of the gold-hair winged ram, in offer to Zeus. This quest was entrusted to Jason as condition for him to be placed rightfully on the throne of Iolcus. Due to the complexity of the mission, Jason chose the most able in various areas to support him. Along the way, each Argonaut had to use the utmost of their abilities to overcome hardships and challenges. The result was a successful mission which accomplished its objectives.
The word techno has origin in greek word techni which means: art, ability, capacity, skill, expertise and technique.
Therefore, the union of both words translates the spirit of Argotechno, a company that faces any challenge, headed by professionals who are experienced and expert in many areas of knowledge.

Argotechno operates an Official Certification Laboratory and is prepared to conduct card and terminal certification for customers around the world. The consulting team has access to all the flags' documentation, which allows for high quality work.
Member of the Secure Technology Alliance. The Secure Technology Alliance is the leading association in the digital security industry. The Alliance is a neutral forum that brings together leading providers and users of end-to-end security solutions

Member of US Payments. It is an interprofessional organ focused on approach issues that require broad cooperation and coordination among many constituents of the payments sector.
Argotechno is one of the official certification laboratories of the ABECS library, used by all terminal manufacturers and all payment solutions in Brazil.